Cohort Groups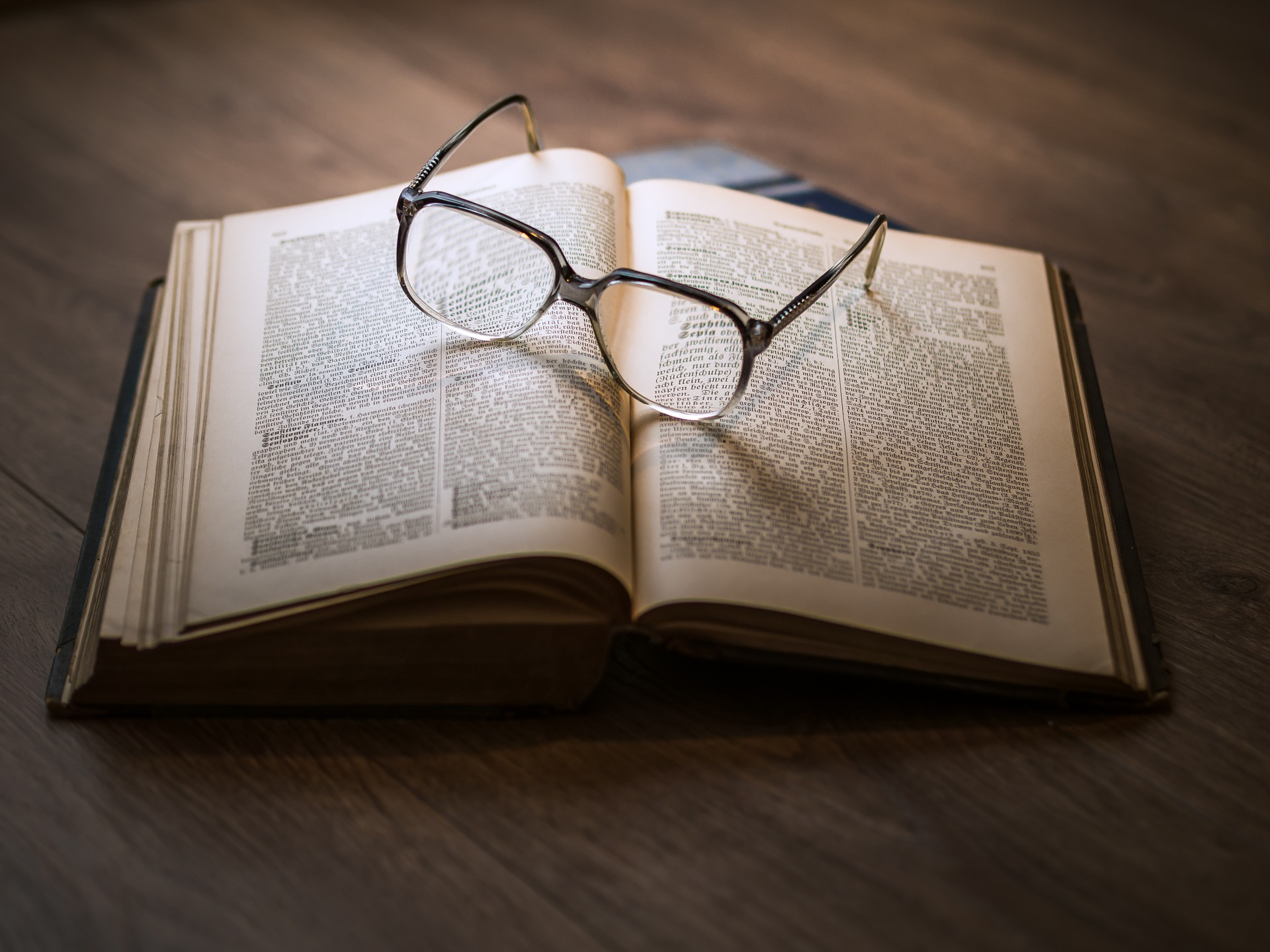 Book Club
Group for people in the ChooseFI community that enjoy reading investing and personal improvement books.
Business Owners
A marketplace and support group for small business owners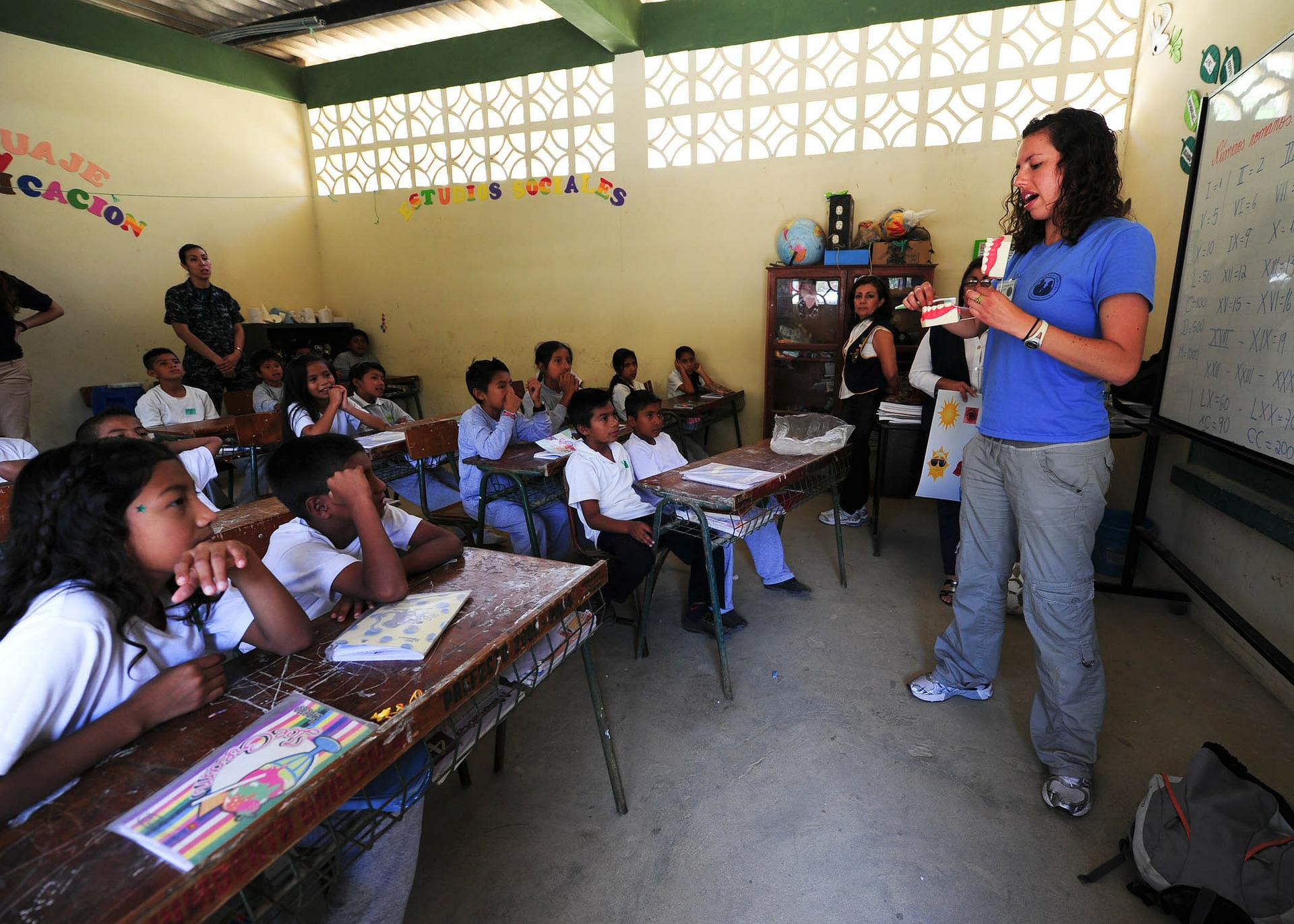 Educators
Educators (Teachers, Coaches & Adminstrators) sharing ideas on how to teach FI to their communities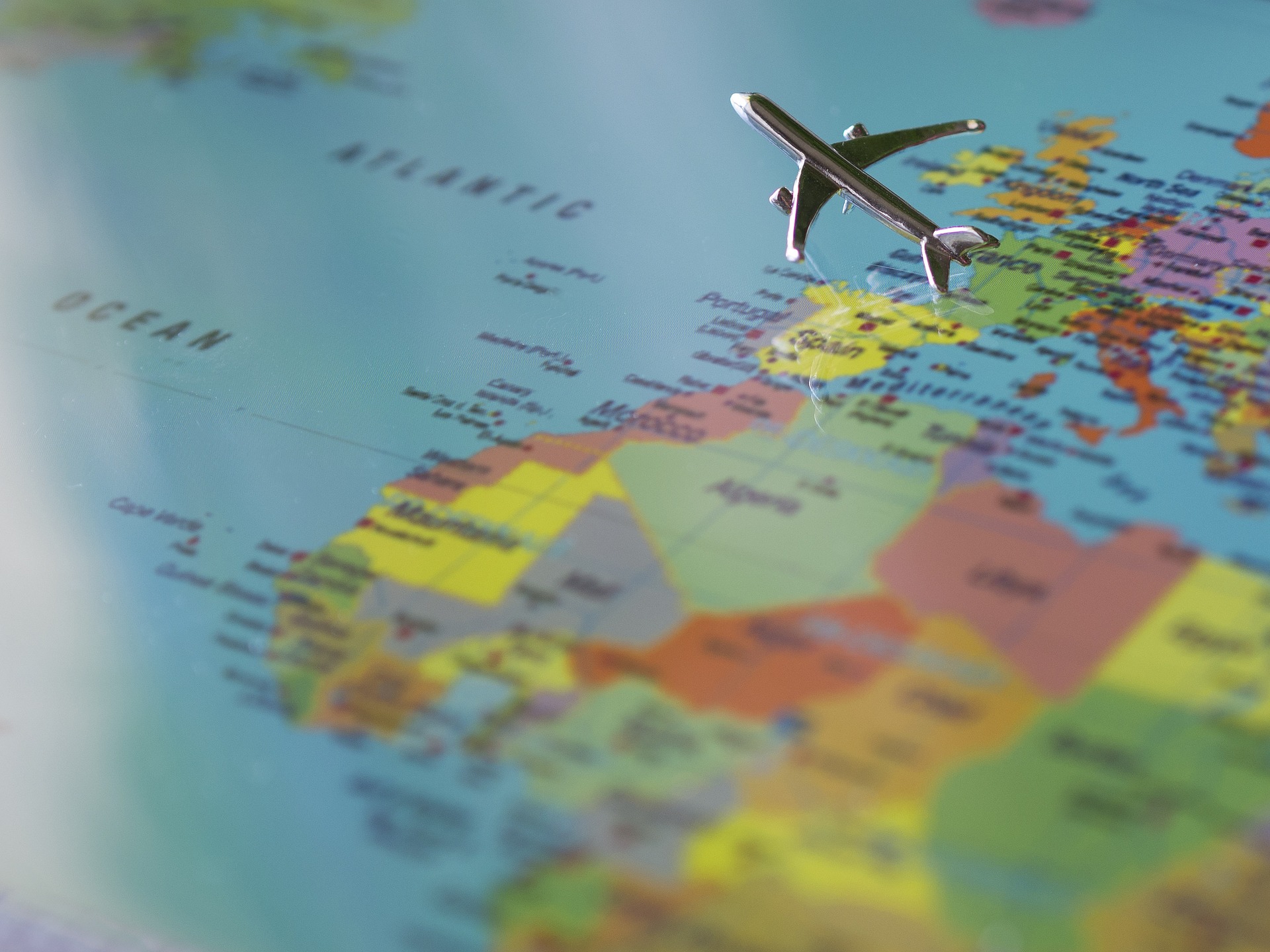 Expats
Citizens living in a foreign country.
Families
Families pursuing FI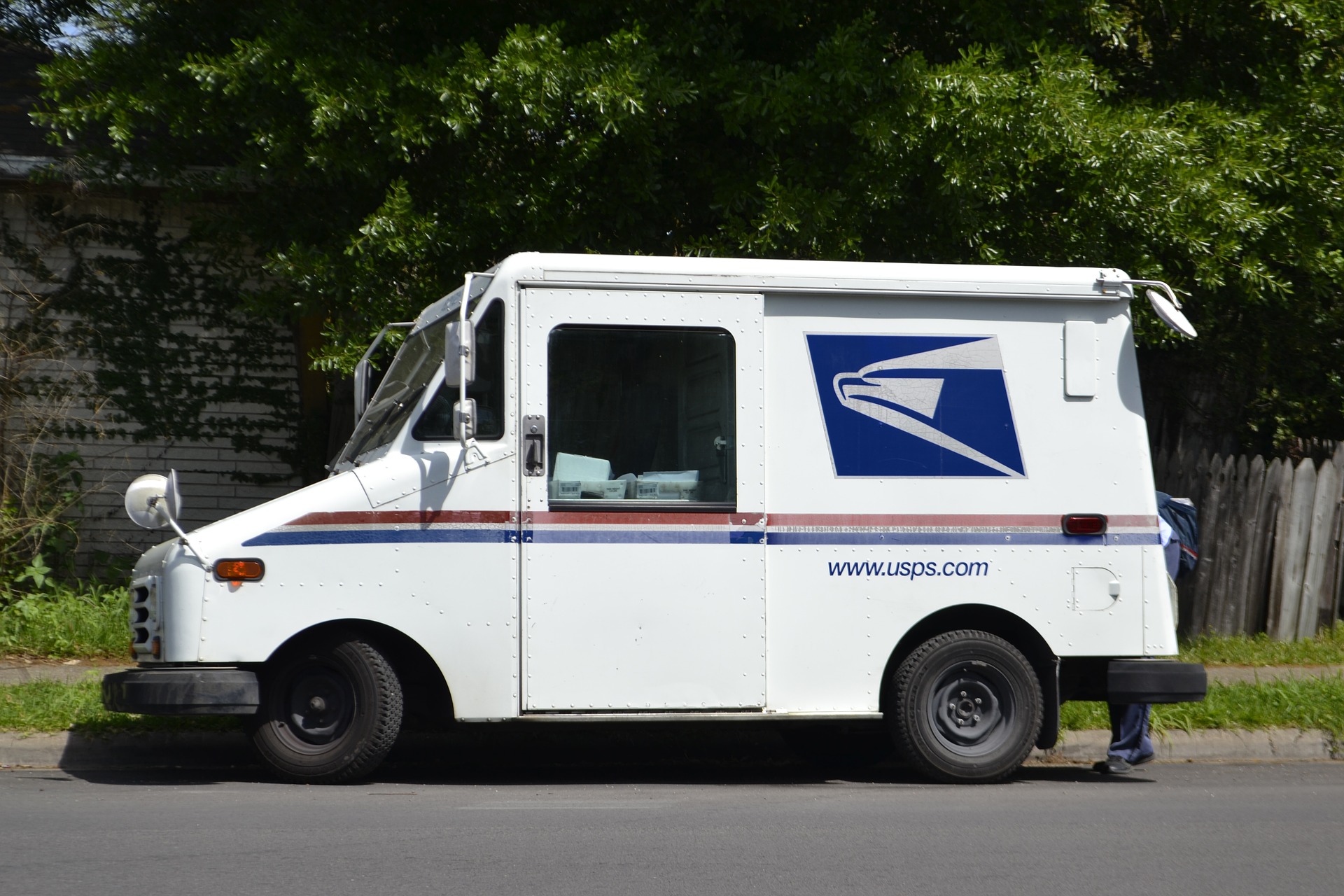 Federal Employees
US Federal government employees (civilian)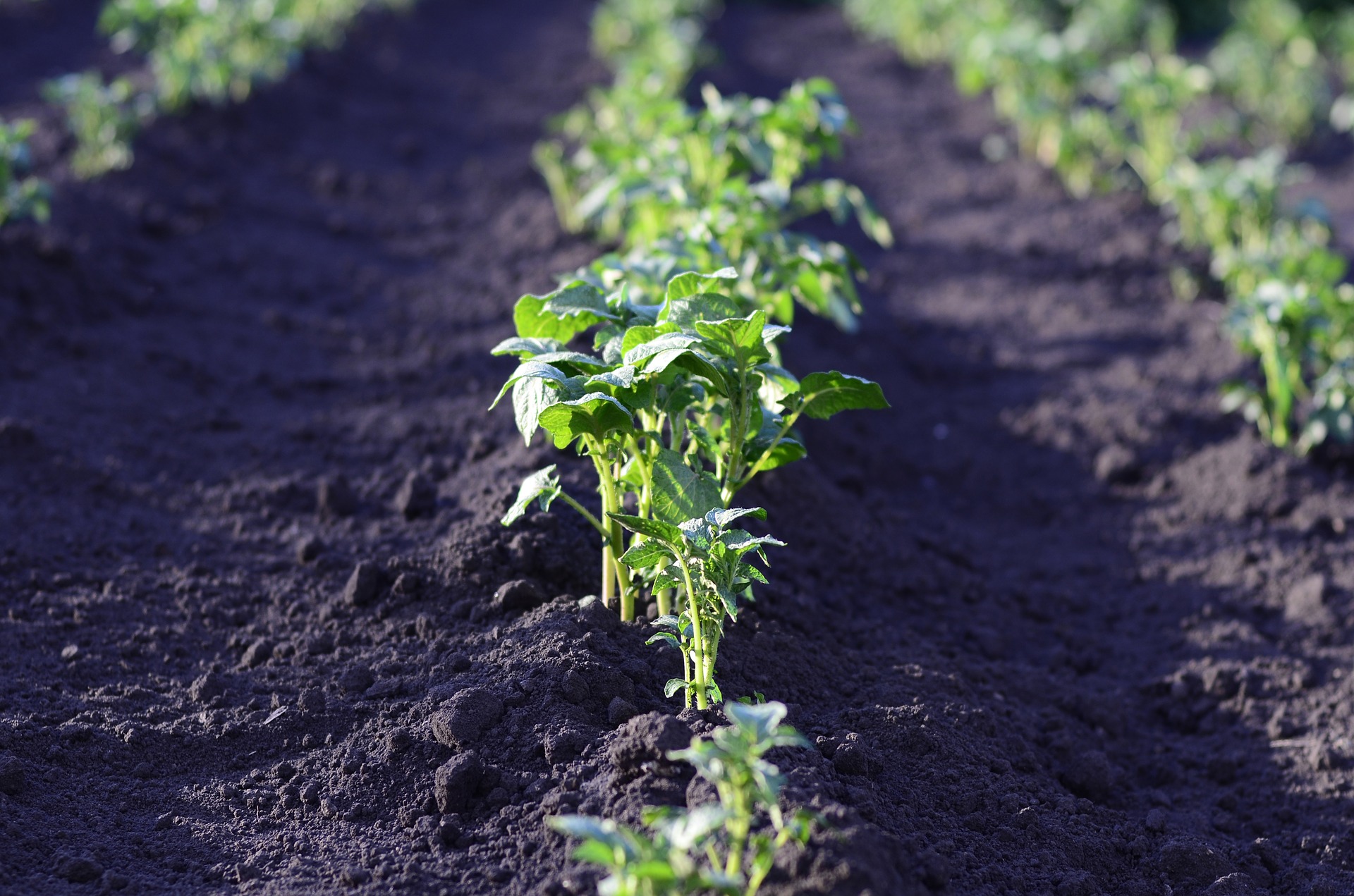 Homegrown
Discussions of achieving Financial Independence through homesteading, farming, gardening, hunting & fishing.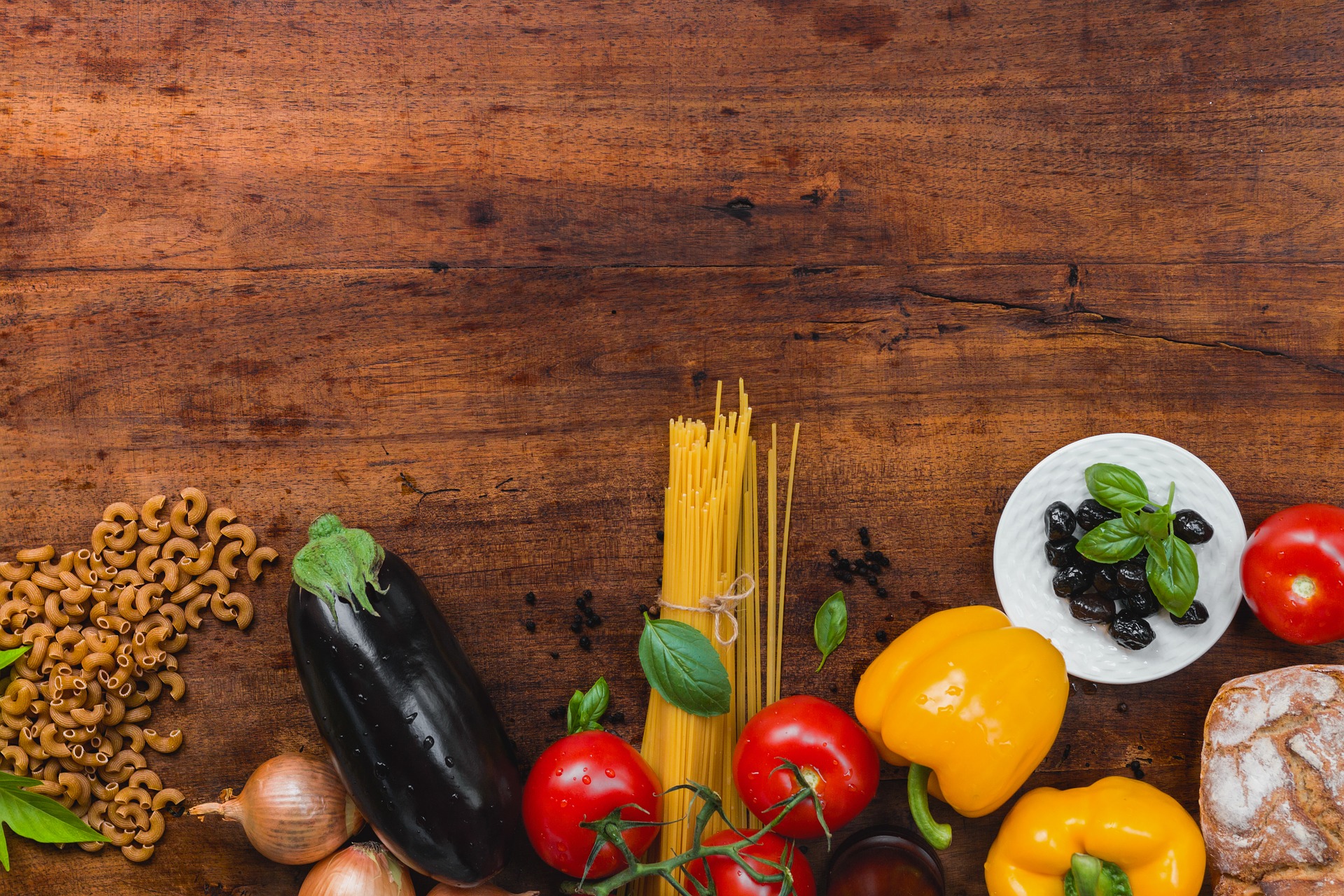 Meal Planning and Recipes
Group for sharing meal plans and recipes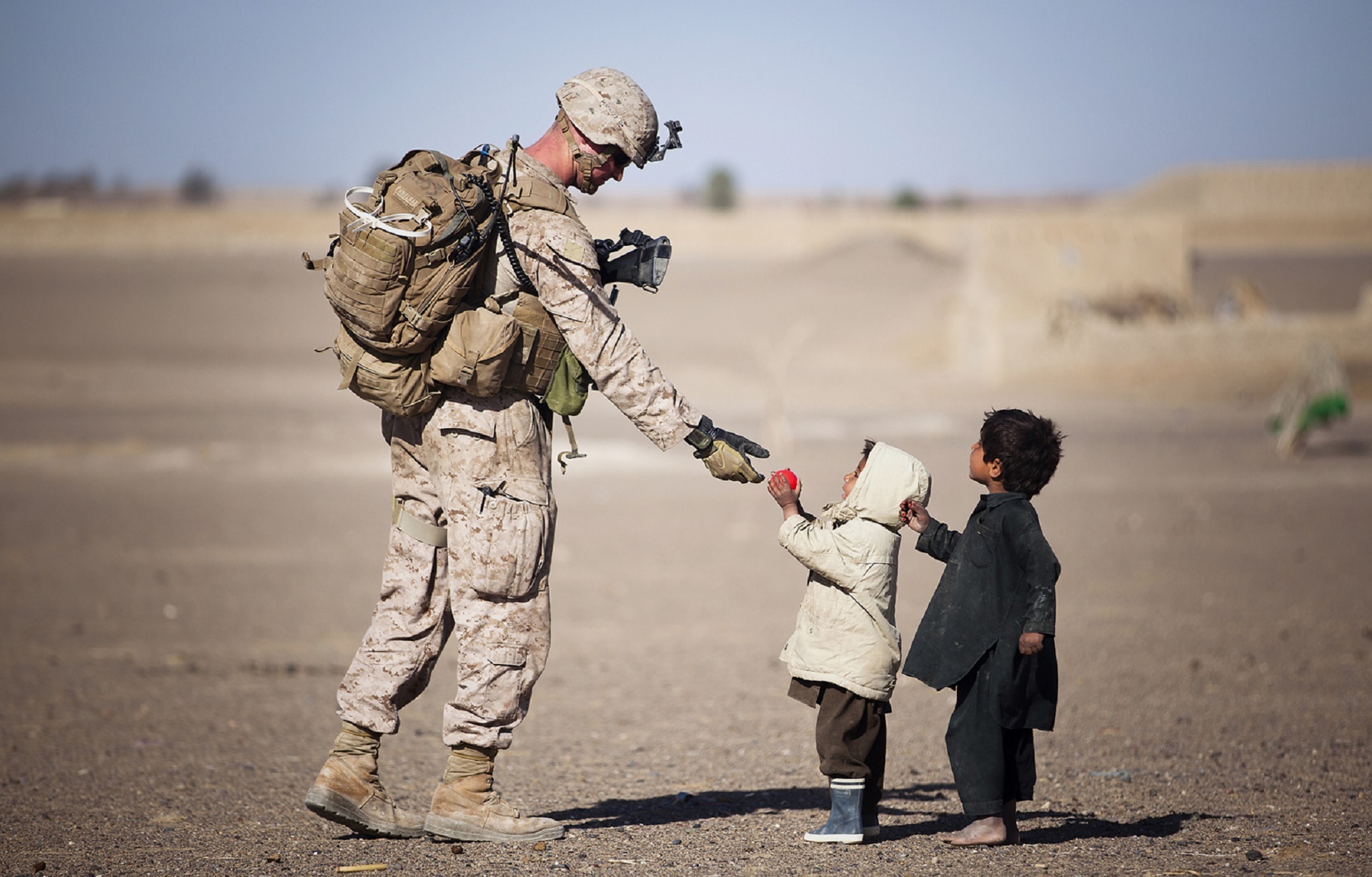 Military
Military (all branches of service)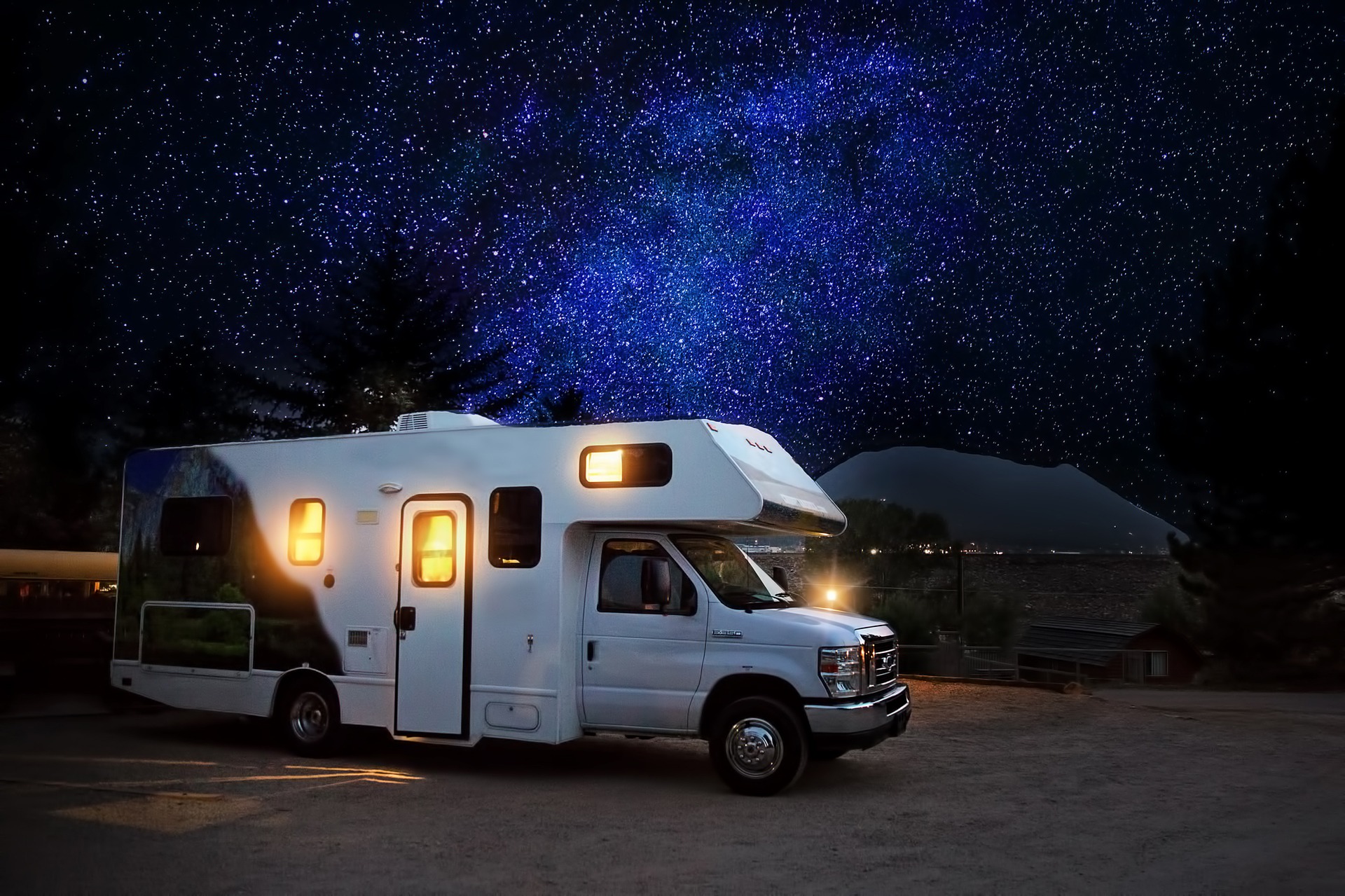 RV
Group for people in the ChooseFI community that are exploring RV Life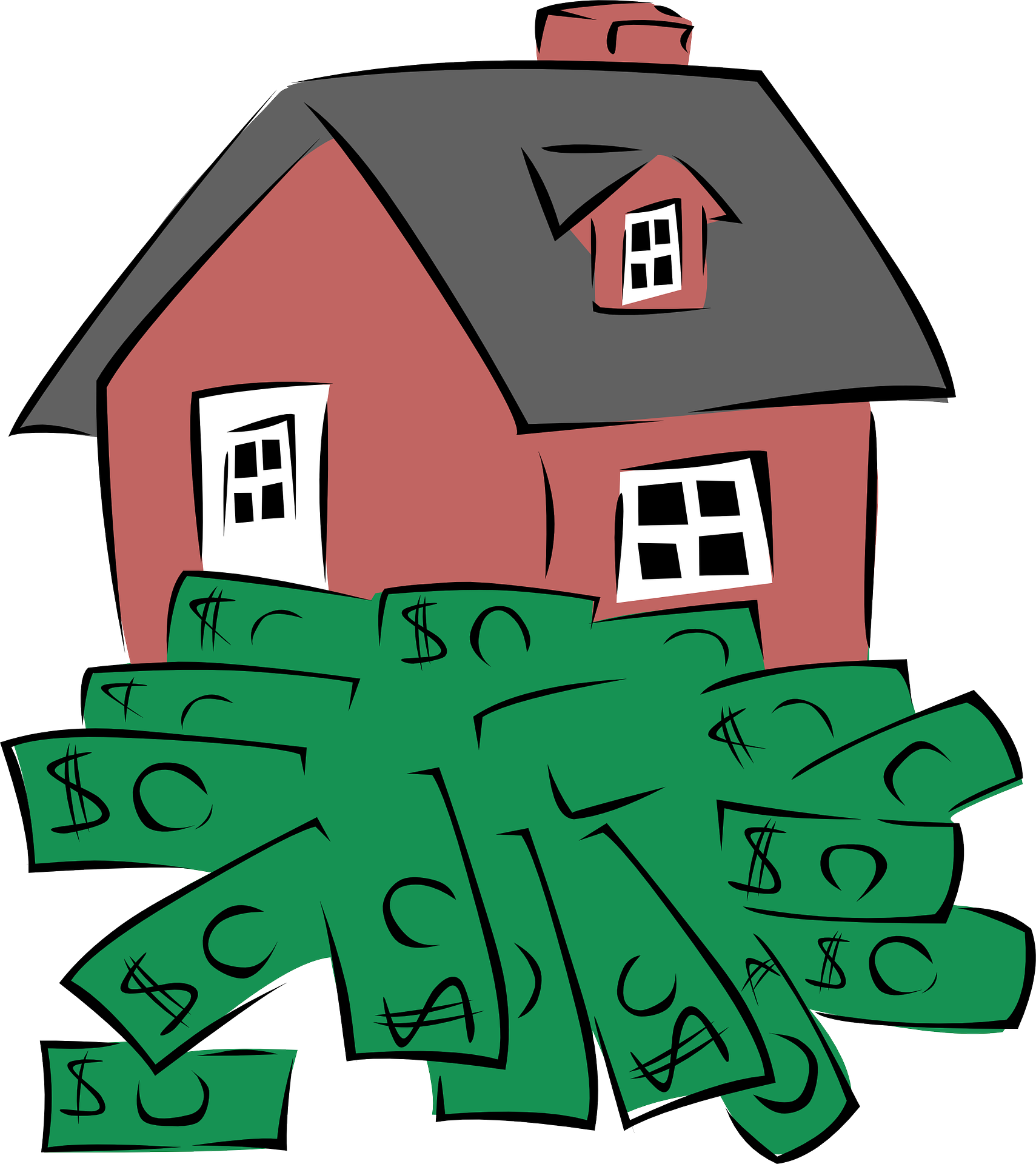 Real Estate
Group for individuals interested in real estate investing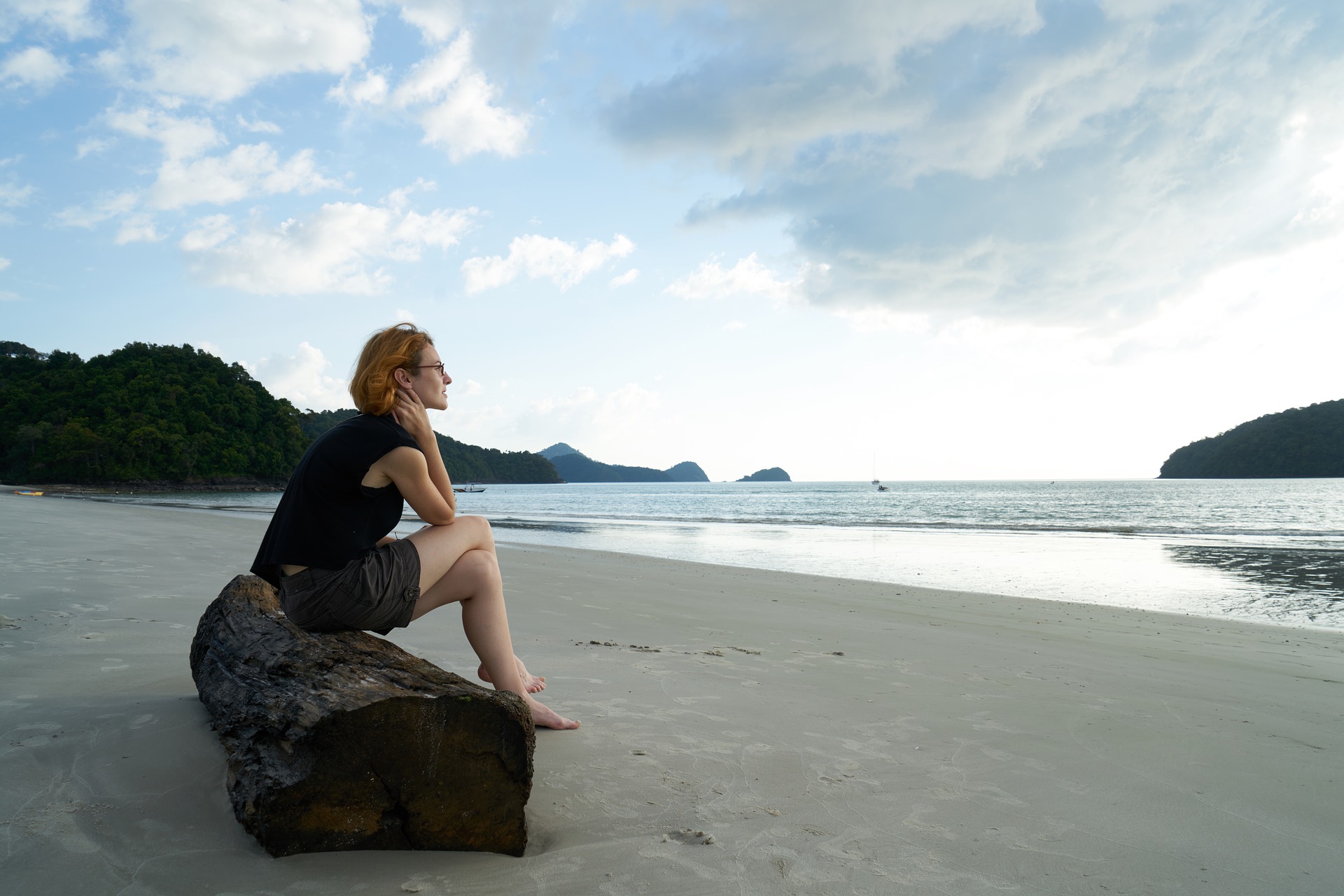 Singles in Pursuit of Financial Independence
For individuals who are presently single and might be looking for like-minded partners and for individuals who choose to be single but are still on the journey to FI solo