Investing
Personal Capital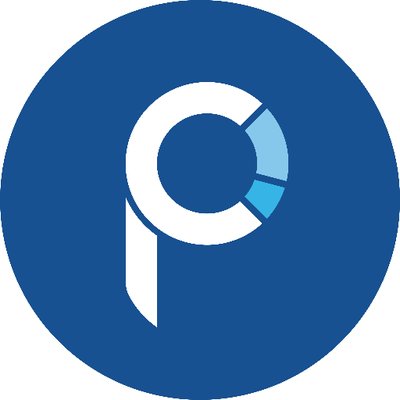 Personal Capital is a ChooseFI favorite. It combines all of your accounts into a single chart that gives you a great visual representation of your current net worth and progress over time.
M1 Finance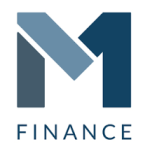 M1 Finance is a completely free investment platform. Their unique "pie" structure of their platform allows you to easily customize your holdings and rebalance as needed. It's the perfect blend of robo-advisor and DIY investing. And it's free!
Spend Less
Mint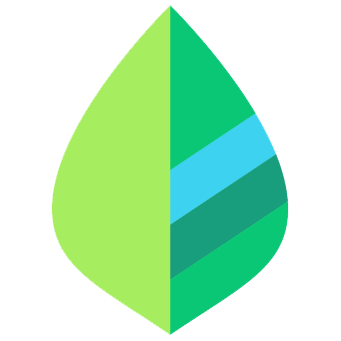 With the Mint app you can manage your finances all from one place. The personal finance software has budgeting and tracking features that are easy to use.
Republic Wireless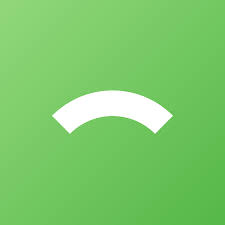 Save money on your cell service. Republic Wireless is a reliable discount cell provider that runs on the Sprint/ T-mobile network. They offer low-cost monthly plans and quality service.
Education and Skill Building
Khan Academy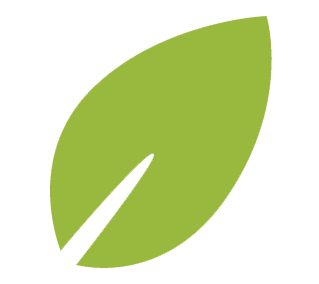 Khan Academy is a nonprofit with the mission of providing a free, world-class education for anyone, anywhere. Learn for free about math, art, computer programming, economics, physics, chemistry, biology, medicine, finance, history, and more. They even offer free SAT and ACT Prep classes
Treehouse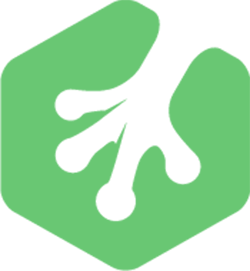 Treehouse offers a 6 months online Tech degree with a job placement program. Graduates can expect to make anywhere from 50,000 to 100,000 think of this as a modern day trade work. Coding is in incredibly high demand with an expected 900,000 jobs going unfilled each year